Back to Perspectives
Cannabis 50
Cannabis 50: Looking Ahead to 2020
We reached out to the Cannabis 50 honorees to get a sense of where the cannabis industry is today, and where it is going tomorrow. Many provided thoughtful insight into their vision of what 2020 could look like for cannabis, hemp, CBD and all the related issues, causes, and opportunities.
What are your predictions for 2020…
"2020 has to be a year of clarity and perfect vision for California's cannabis industry. Every legal operator in California is looking to state leadership to join us in producing sustainable solutions that will allow us all to thrive (including the state), and we won't settle for anything less. With that said, I predict we'll see a wider path for illicit retail operators and cultivators to join us in compliance – effectively increasing California's regulated cannabis retail footprint while decreasing the potential for dangerous, illicit products to be sold). I predict that elected officials will ease the heavy state tax burden which makes licensed retailers non-competitive with the illicit market."

Michael Steinmetz, CEO and Co-Founder of Flow Kana
---
"The industry will continue to grow as more states consider legalizing marijuana through their legislatures (such as New Mexico), a number of states will be voting on legalization for adult use or medical use via ballot initiative, and important legislation continues to progress federally."
---
"We will come through this challenging downward cycle to the positive, where the strongest companies will survive and get the funding they deserve for the long term building of this industry."

Emily Paxhia, Co-founder and Managing Partner of Poseidon Asset Management
---
"We need to figure how to address the social justice elements of cannabis legalization in a way that makes legalization palatable. The fastest way to lose
a Republican is to start telling them we are going to clear criminal records. But it is a fundamental issue for Democrats. How can we find a middle ground?""

Cassandra Farrington, Co-Founder of MJBizDaily
---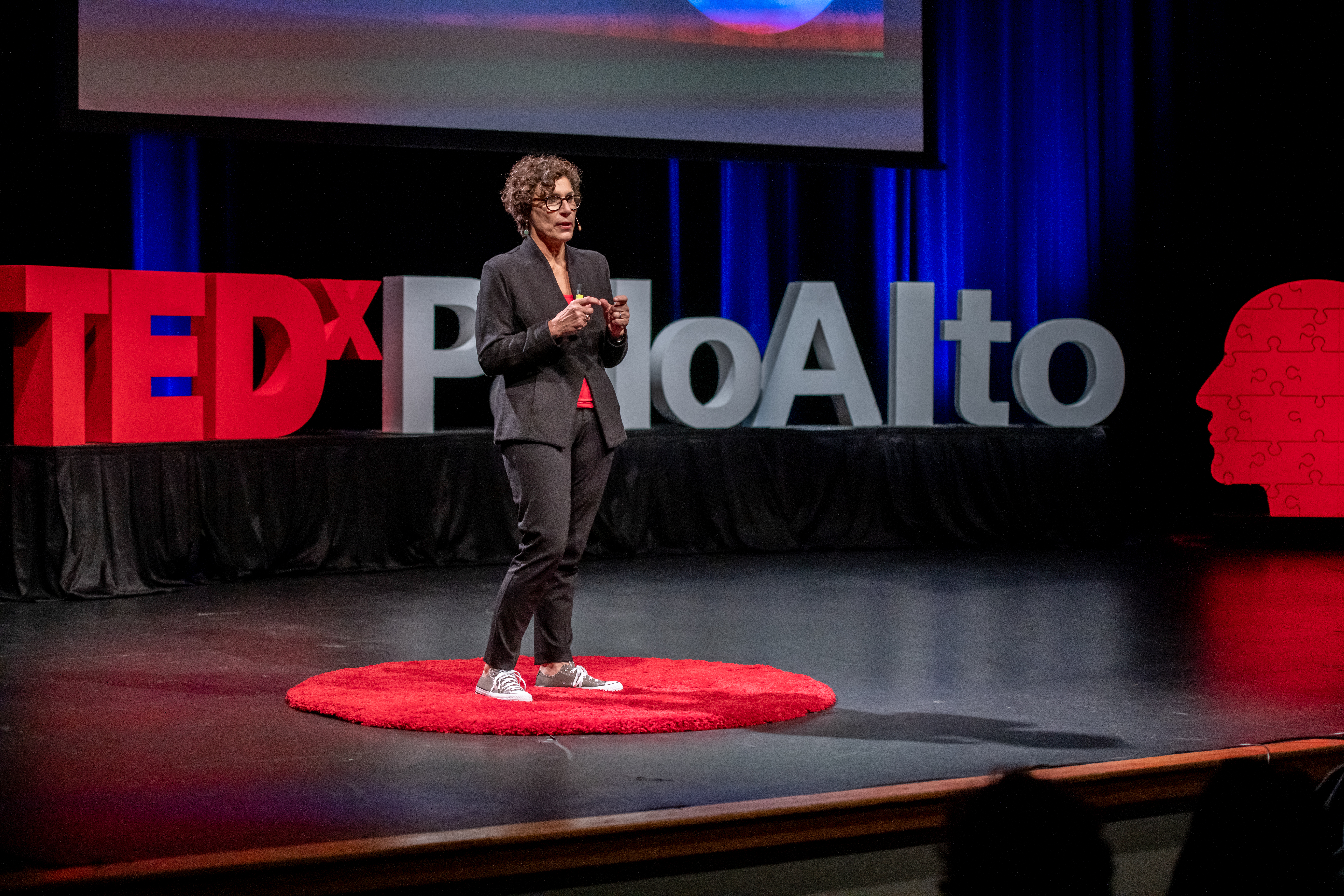 "The number of recreational brands will decrease by half, and the number of medical brands will double. Also, hemp and CBD will be regulated like cannabis."

Mara Gordon, Founder of Aunt Zelda's
---
"Hemp can save the planet. It produces biodegradable alternatives to plastic, creates sustainable fuel, and can save the trees, all of which we need to help
combat climate change. In 2020, I will actively participate in promoting healing for all beings on earth, including the earth herself, through the work I do as an attorney, activist and change-maker."

Ariel Clark, Co-Founder and Partner at Clark Neubert LLP
---
"Revenues for the industry will continue to grow in 2020, as the adult-use and medical programs that were implemented in the past few years begin to mature. More and more operators will become profitable, which will lead to continued mergers, acquisitions and market consolidation. However, valuations may not be as high as they have been in the past due to many companies reporting not being able to reach profitability targets.""